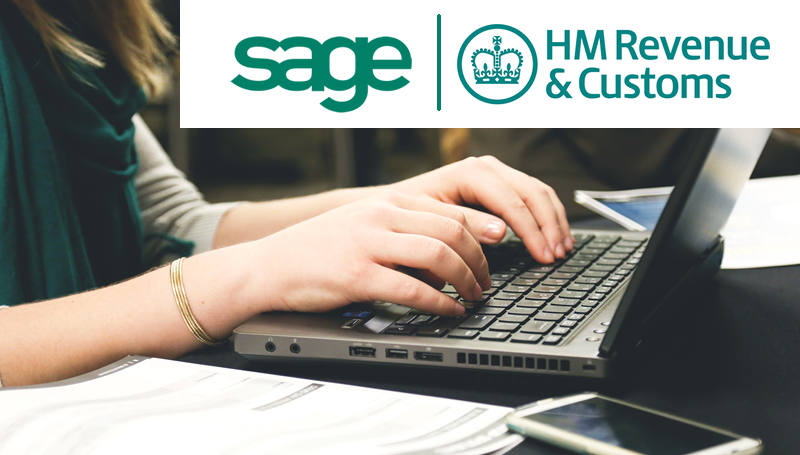 Important Changes to HMRC's Government Gateway
April 11, 2019 |  4years | Business Software
Did you know that the HMRC platform that's currently used for online VAT and RTI submissions is changing?
On the 13th February 2018, the current Government Gateway will be replaced by the new HMRC Multi Digital Tax Platform (MDTP). All users of the Government Gateway will have to start using the new MTDP for RTI and VAT submissions.
What does this mean for Sage users?
Sage Payroll – All users should be on the latest version of sage payroll for the tax year 17/18 – please ensure that you regularly check for updates in your software and ensure it's always up to date.
Sage Accounts - To accommodate the changes, Sage will be updating the latest version of Sage 50 Accounts only. Therefore, you will need to upgrade to the latest version of Sage Accounts Software if you want to continue to submit your VAT return through sage. Alternatively, you will have to do this manually.
What can we offer you?
We can offer competitive software upgrade quotes along with software support, training, advice and consultancy.
If you need any assistance please don't hesitate to contact our office on 01563 545977 where one of our Accredited Sage Specialists will be happy to assist.