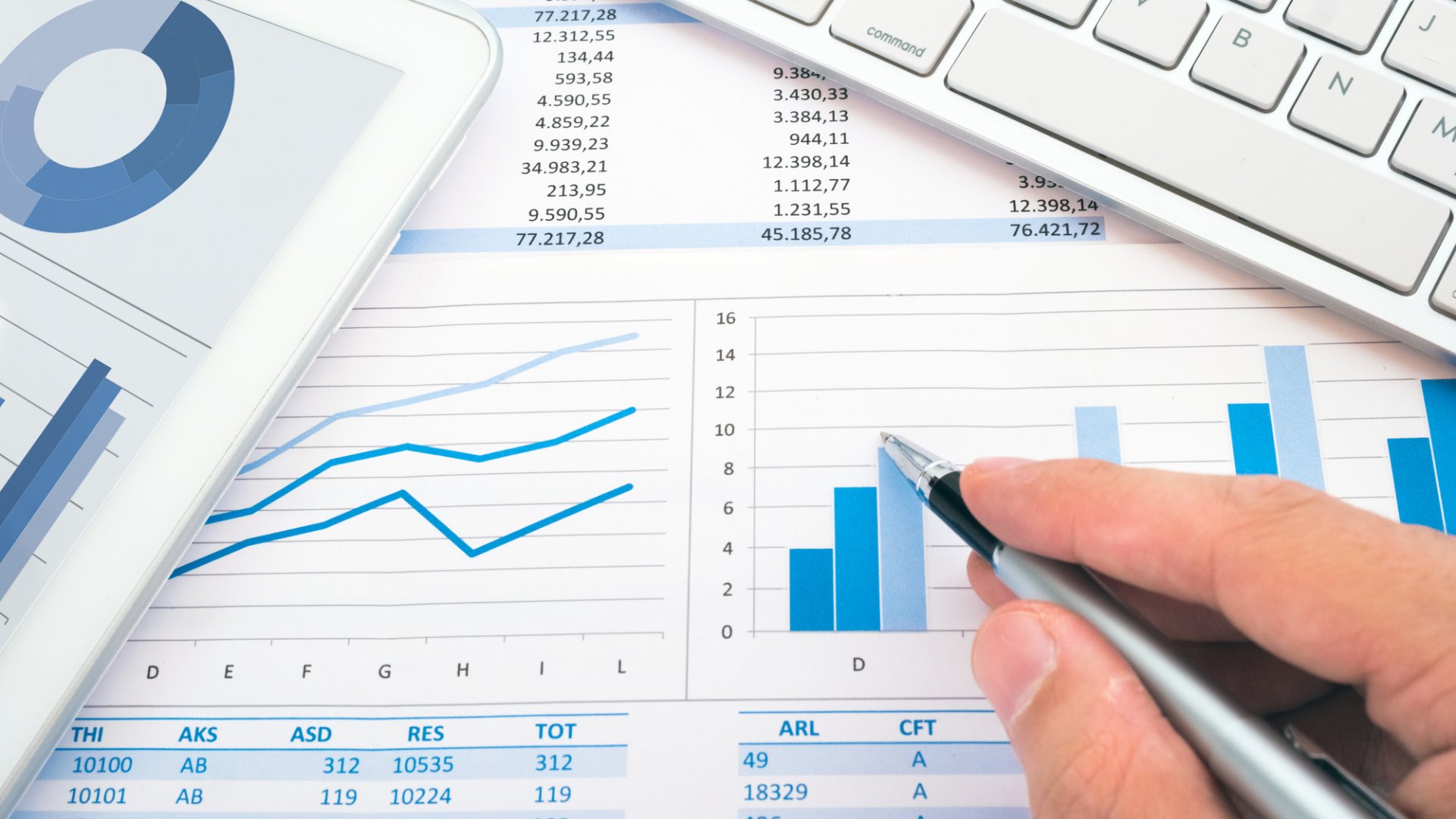 The Right Software for Your Business
April 11, 2019 |  4years | Business Software
We supply, install and support award winning hardware and software to make your business more efficient and secure.

We're like having your own IT department, but with the added bonus of saving you money, time, effort and energy as we manage all maintenance and support for you.

Our IT software ranges from:
The latest Payroll and Accounting software to help you stay ahead of your accounts.
HR software to help you keep your staff happy.
Customer Relationship Management (CRM) tools to help you keep on top of your contacts.
Award-winning Business Intelligence Tools to help you stay in front of your competitors.
Security and Anti-virus solutions to help you keep your information safe.
The latest Microsoft Business products to help your staff keep working, even remotely.
As well as all of these products, we provide peace of mind for you with the knowledge that our IT specialists are on hand whenever you need them.

Find out more about our IT software solutions today.