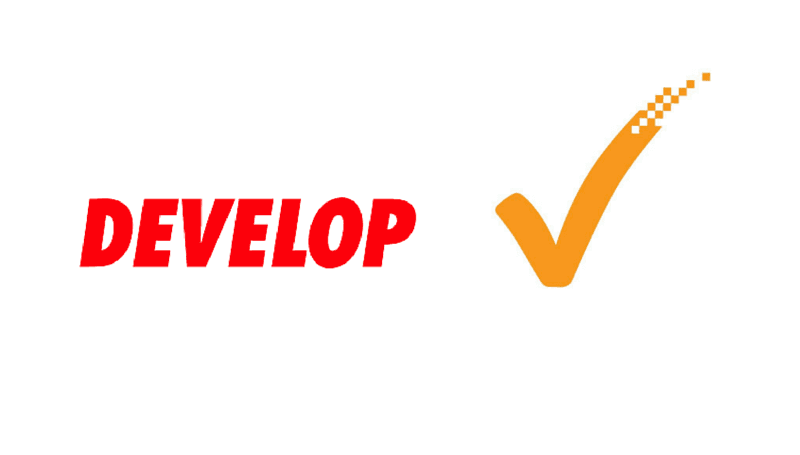 DEVELOP Copiers and Printers at Active Office
April 11, 2019 |  4years | Copiers and Printers
Boost productivity with print and document solutions tailored to your requirements.
At Active Office, we know that every industry faces different challenges and every business has different needs.
Your organisations specific needs is the decisive factor for us – no matter what size of business, DEVELOP products and software solutions offer a wide range of opportunities to boost your productivity.
We supply Develop copiers and printers which are manufactured by Konica Minolta and are identical in specification, speed, print quality and build quality in every single way. This enables us to provide our clients cost effective print solutions using the highest quality print devices and software.
Monitor, Optimise & ManageMonitor
• Examine document processes
• Carry out detailed device audit
• Measure volumes per device
• Determine Total Costs
Optimise
• Devise utilisation
• Document output strategy
• Consumables management
• Remote technical fixes
Manage
• Reduce device numbers/ output costs
• Ongoing performance reports
• Continuous Improvement
• Ongoing Account Management
By consolidating your existing print environment into a more manageable networked solution we can significantly reduce your annual print cost.
Our highly skilled engineers and account specialists provide consultancy that identifies annual cost savings across your whole network of print devices that will go straight to your bottom line profit.
Find out more information
or
get in touch
.