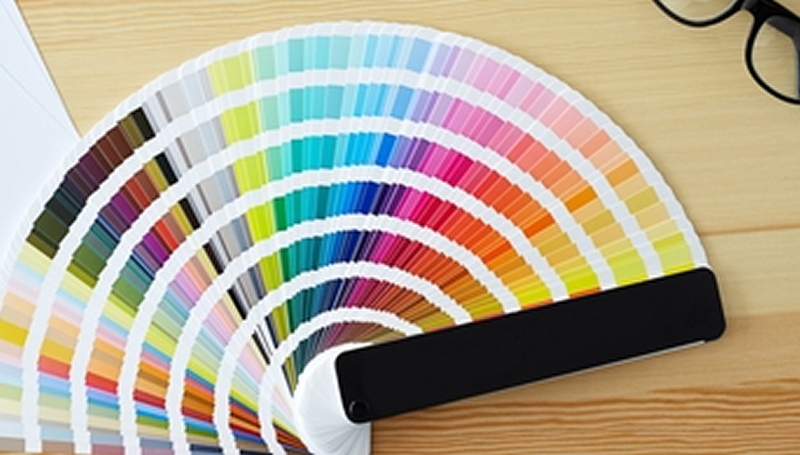 Print Solutions for Your Business!
April 11, 2019 |  4years | Copiers and Printers
We just wanted to remind you of the wide range of Office Print Services that we have available. We currently manage many of our existing customers Print requirements from start to finish and I would be delighted to discuss your future printing requirements.
Listed below is a brief summary of our more popular Print Products;
Leaflets & Flyers
Posters
Labels
Business Stationery
NCR Pads
Folders
Corporate Brochures
Security Print
Envelopes
As well as the above Print Products, we also have a full range of Print Services available to all of our customers:
FULL print design service
FULL consultation service
FREE print delivery service
FREE print stocking service
The products and services above are just a brief summary of the full range that we can produce using a wide range of print processes.
Every print job that we complete is totally unique to each customer so an initial discussion is usually the best way to start.
Please contact us so we can talk you through the options available.