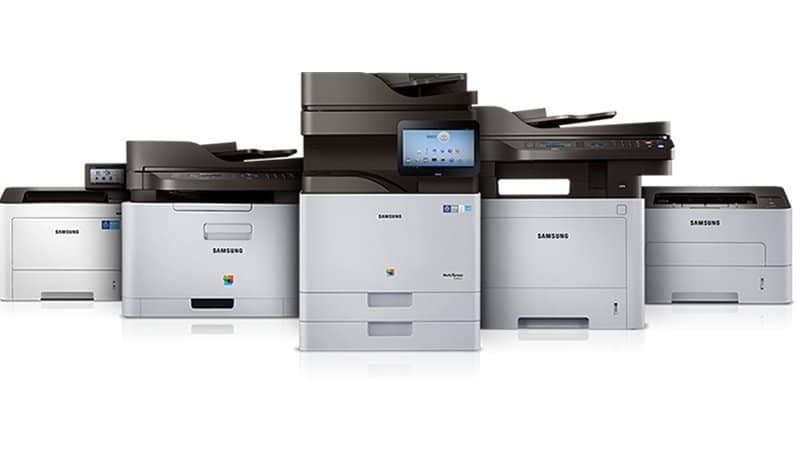 Take Our Print Challenge!
April 11, 2019 |  4years | Copiers and Printers
We are so confident that we can reduce the cost of your internal print and copy solutions, that we challenge you to put us to the test!

We can help you gain visibility and take back control on your printing costs. As well as saving you money, our managed print solutions can help you boost productivity, improve environmental sustainability and document security.
From printing straight from mobiles, to remote document solutions - we can help your business get a boost today.

Find out more about our print solutions today.