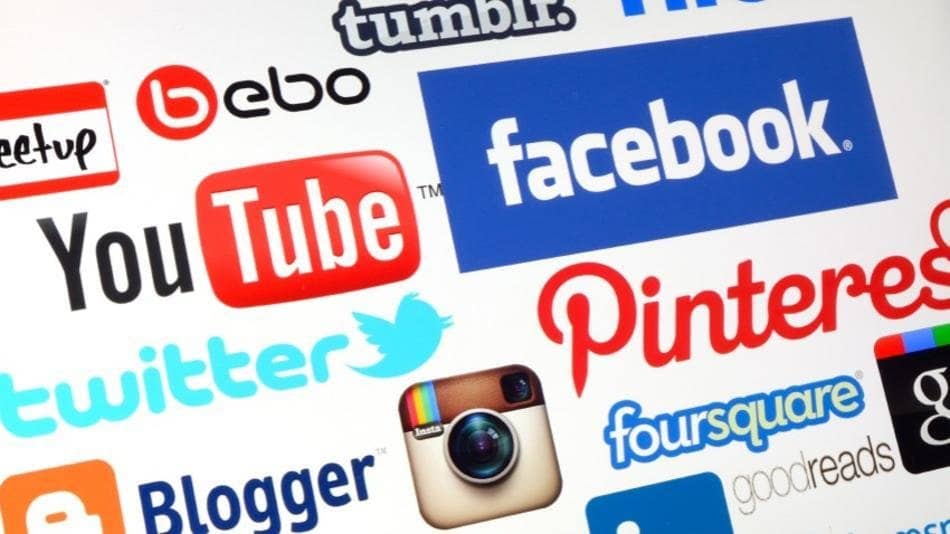 Why Use Social Media for my Business?
April 11, 2019 |  4years | Digital
Social Media gives you a platform to generate online exposure for your brand – allowing you to showcase products and services. It helps you listen to what people are saying, including your customers, prospects and competitors.
Of course there are lots of ways to generate online exposure – advertising online, Google AdWords and SEO are just a few, however Social Media is a cost effective solution to raise awareness.
With platforms such as Twitter, Facebook, LinkedIn, Instagram and Google+ there are many options available to reach out to your target market. However, it has many more benefits than simply raising awareness, here's our top advantages of using social media for your business:
Social Proof

As consumers, we're pretty savvy about who and where we purchase products from. Increasingly, people will take the time to research online before making a purchase. A social media presence that is engaging will help reassure clients and potential clients that your business is reputable and trustworthy.



Give your brand the human touch

Use social media as an opportunity for your business to reach out and connect with your audience – no boring corporate policies – create one to one relationships.



Keep up with the competition

Your competition will be using it – your industry or niche is represented on Facebook and Twitter.



It can help your search ranking

The internet isn't called the world wide web for nothing. If you think of a web there are many paths leading to a single point – the more paths (or links) to this single point – the stronger the point becomes!
So when different people on social media refer to your content, website or articles it means they find it useful and search engines will pay attention to this. They then regard you with better search engine placement for your content!
In a nutshell, by providing your clients more ways to connect with your business you are creating brand loyalty and exposure that will enable your business to grow online.
We provide social media account set up, training, branding, management and strategy that enables your business to start generating revenue from the most popular marketing platforms available.
Get in touch
with us and find out how we can help your online presence or
view what we do.
Twitter
Facebook