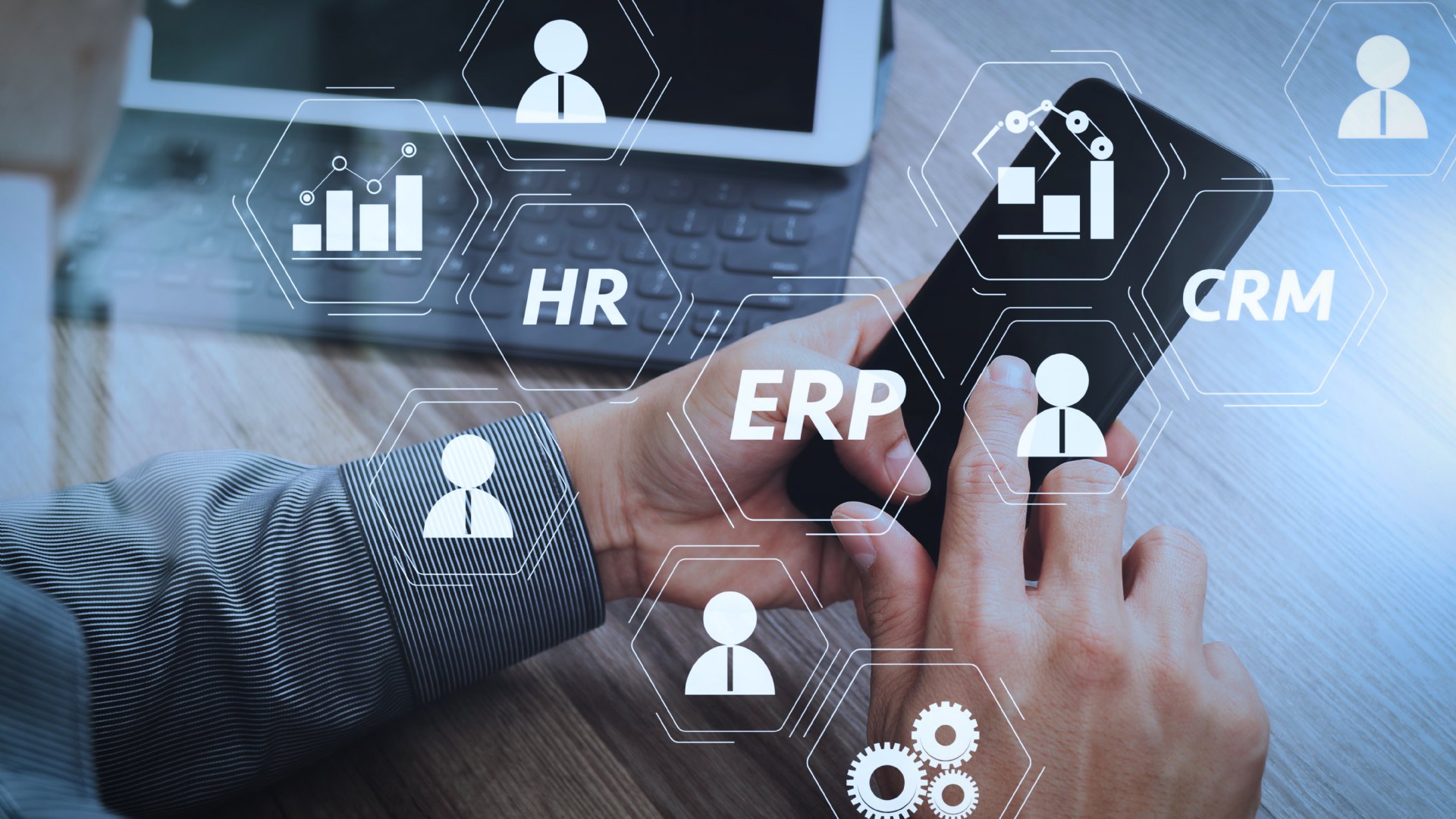 5 Reasons Why You Should Consider Outsourcing Your IT Solutions
April 11, 2019 |  4years | IT Manged Services
In business, true success is all about finding ways to work smarter rather than harder, and it's imperative to make the most of your resources to gain the best possible output. We've put together 5 reasons why outsourcing your IT solutions could help you grow your business more efficiently, giving you the peace of mind that the day to day is taken care of.
1. Access to Upper Level Talent – no training required.
Firstly, recruiting the right person for any job is not only expensive, but time consuming and challenging. Without having a comprehensive background in IT yourself, how are you to confidently judge if potential candidates possess the skills and knowledge your company so desperately needs to run a successful IT department? Moreover, while you may be focussing on cost when hiring someone for your IT department, outsourced companies look purely at talent. This means you will benefit from the latest and most innovative industry knowledge while keeping your costs low. Outsourcing can truly give you the best of both worlds when it comes to finding the right people for the job ahead.


2. Increased Security
Do you have the resources and knowledge to ensure that your data is kept safe 100% of the time? Outsourced IT providers offer virus protection and clever back-up solutions which will give you the peace of mind you've been looking for. With a wealth of industry knowledge, they won't have to do any research to understand where the weaknesses in your network are. This means that problems can be solved quicker, providing lower risk to the company and less stress for yourself. They will also be continuously updating your security software to ensure it is running at top productivity, at all times.
3. Saves Time
When you're running a business and looking to grow it exponentially, there's so many other important things you could be focussing on rather than the background of your computer systems, and whether they are providing you with ultimate productivity. The dream would be that IT takes care of itself, while you focus on the bigger picture. By outsourcing your IT tasks this dream becomes a reality, it reduces the workload of you; and your employees significantly. You won't have to worry about constant IT visits either, as remote access allows your outsourced IT support desk to take full control of your PC and resolve any problems as if they were right there in the room with you.
4. Cost Effective
In financial terms, the upkeep of IT software and hardware is expensive, very expensive. This can become even more expensive when you take into consideration the salaries you need to pay to your in-house IT department. That's where companies like Active Office come in, providing you a service which can make you feel like you have your very own IT department, at a fraction of the cost. Most outsourced IT solutions providers will also give you the option to tailor your plan to the specific needs of your business, whether this be on a pay as you go or contract basis. This means you will have the perfect IT plan for your business which fits your budget perfectly!
5. Take Advantage of More Advanced Technology
Finally, one of the most important parts of IT solutions within a business is having the newest technology, with the latest updates and fixes. As technology expands rapidly, existing software needs increasingly more updates to ensure it can provide the most knowledgeable and protective data, and as just discussed, this can be expensive. Not only costly but also a time-consuming task if you are a small business who only has limited resources. If you don't have the expert knowledge and expertise then how can you guarantee that your business has what it needs to go forward successfully.
If you would like to find out how Active Office could help you outsource your IT Solutions, then contact one of our expert team today for your free consultation.