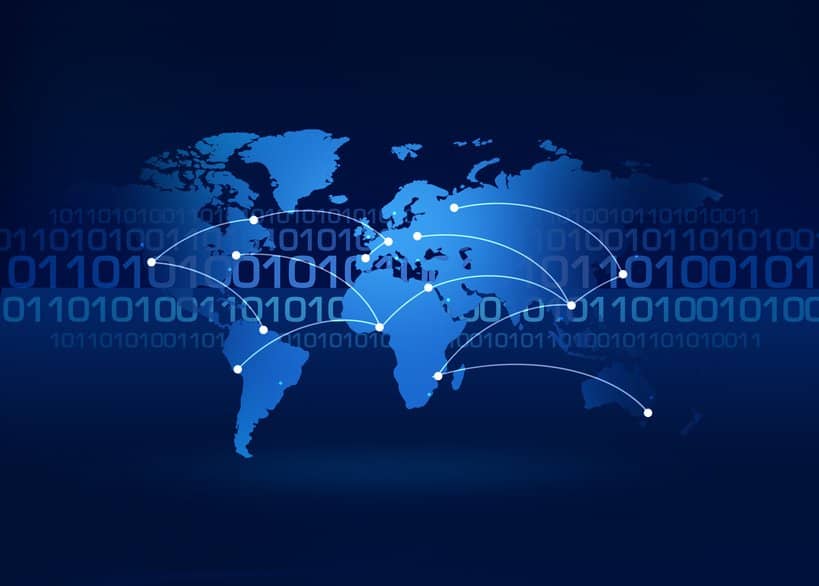 Active Office Broadband Support
April 11, 2019 |  4years | IT Manged Services
At Active Office we seek to bring you office solutions through efficient and effective practices. Whether it is office supplies, web design, print marketing and even copiers and printers needed to execute all your print marketing and print works in-house. However did you know that our team of engineers can help with broadband set up and troubleshooting?
Broadband Set-Up
When setting up your broadband, we understand it is time consuming and can result in various visits to your local DIY store to enable you to fit a clean, tidy, and working broadband connection. That's why Active Office offers a service where our engineers can help.
Our engineers have assisted various businesses with their broadband set-up and installation. We supply everything that is needed from routers to cable clips ensuring the very best prices possible to allow your business to operate as efficiently as possible.
At Active Office we can also offer our diagnostics team to identify your current broadband's weaknesses and repair or improve on any issues.
Fast Response IT Support Across Glasgow & Ayrshire

Active Office can guarantee a 24 hour response on all PC's and a 2 hour response on servers for IT support contract customers across Ayrshire and Glasgow. Our reliable, professional service is based on almost 50 years of combined industry experience.
Our team of highly experienced consultants and engineers are always available to provide you with a friendly, supportive service whether it be over the phone, or if you prefer face to face consultation or even an onsite visit.
Our IT Support allows Active Office to provide IT Support Services for SMB's throughout West Central Scotland. Active Office IT Support for small business's helps many of our clients who need network installation, network support, network monitoring and payroll support at a flexible rate depending on your individual business's IT network requirements.
Just get in touch for more information!