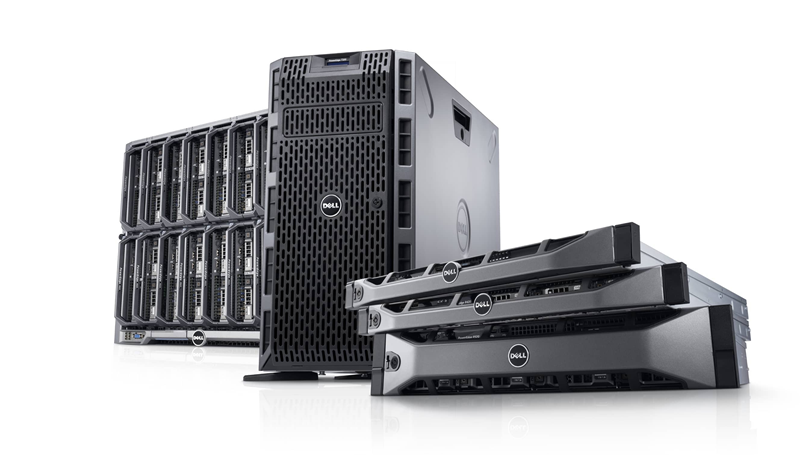 Improve your IT & Data Security
April 11, 2019 |  4years | Technology News
Your IT infrastructure should be a solid foundation for your business. Active Office can supply, install and support award winning hardware and software to make your business more efficient and secure.
We're like having your own IT department, but with the added bonus of saving you money, time, effort and energy. Our IT specialists are on hand whenever you need them. We can help you to:
Reduce IT costs:
Our business critical response times and dedicated call handling staff ensure your IT Network has reduced downtime.
Improve Security and Data Protection:
Protect your staff and business critical information from becoming vulnerable to malicious threats.
Increase efficiency and speed:
Deliver better results to your customers by optimising business systems and processes.
Enable remote working:
Enable your whole workforce to access important information from any location, from email right through to files and documents.
Find out more about our IT services or get in touch and tell us your IT worries today to find out what Active Office can do to help your business make the best of IT.