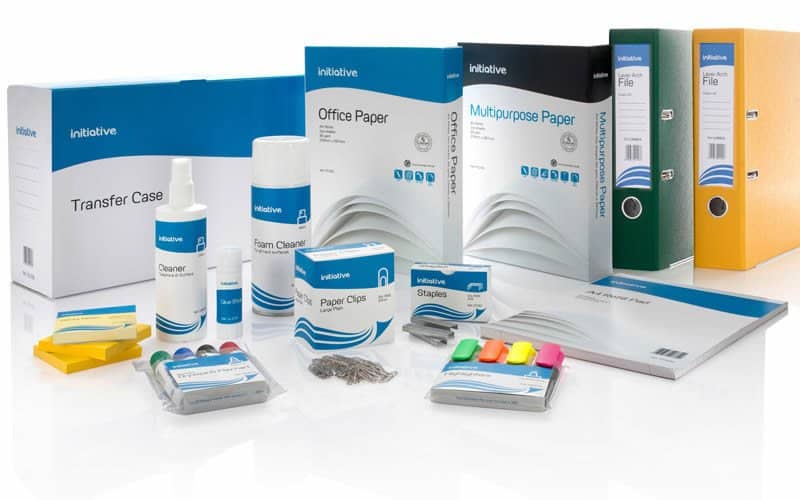 Stationery providers for Ayshire, Inverclyde & Glasgow
April 11, 2019 |  4years | Technology News
Active Office has been supplying office stationery to customers across Ayrshire, Inverclyde and Glasgow for over 50 years.
Our customers range from big National brands, to small local companies. All benefit from a choice of telephone and online ordering, making it as easy as possible for them to order the office supplies they need when they need them.
We also offer stock management, ordering and supplying goods to customers when they run out, without them even needing to intervene! We know that choosing an office stationery supplier that can save you money and also offer reliability is paramount for any business. With over 50 years experience matched with an extensive office supplies product range we offer our customers unbeatable customer service levels, product quality and commercial pricing that delivers cost savings directly back to your business.
Our dedicated account managers and customer service team will work with you to maintain your account pricing in order to continually deliver the best office supplies, pricing and service level agreements.
With our free next day delivery service carried out by our own fleet of vehicles you can be certain that we are best placed to deliver your order no matter how large or how small.
Why Choose Active Office Supplies:
Our Extensive Product Range
Our Unrivalled Product Knowledge
Our Dedicated Account Managers and Customer Services Team
Tailored Fixed Price Supplies Contracts
Free Next Day Delivery On All Orders
To find out more about our range and service offerings, get in touch today!