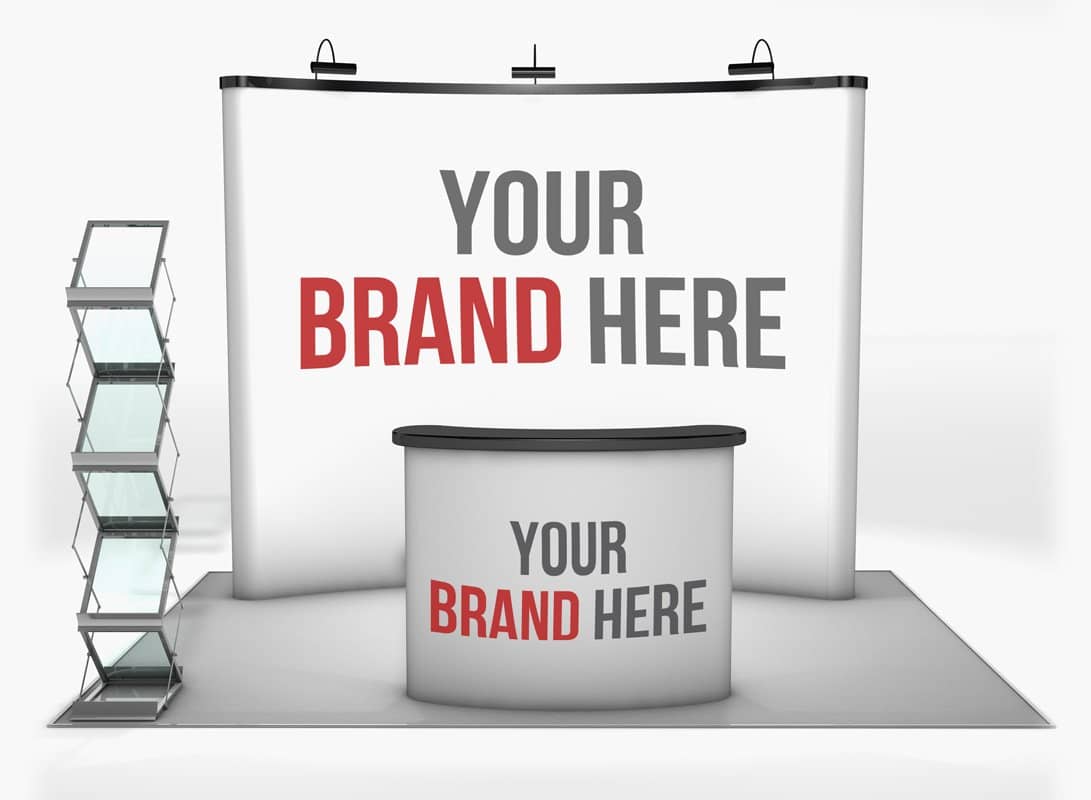 5 Ways To Make Your Print Work Harder
April 11, 2019 |  4years | Digital
Here are five questions to ask yourself when planning and designing print work, from direct mailings and pop-up banners, to business cards and leaflets:


What should I focus on?
It's important to promote the benefits of your company not just the features; the modern consumer chooses a service or product based on what it can do or produce for them, not simply where it's from or how it is made.


How should I word it?
Targeting is a key contributing factor to the success of your printed material. Focus on making the copy relevant to your specific audience and you'll see great response as prospects are more likely to feel your business understands their needs. Try to use power words also like New, Results, You and Proven.


What action do I want the reader to take?
To make sure your print produces results, you will need to establish what response you want from your advert, and tailor it from there. Give the reader a clear call-to-action to guide them into what it is you would like them to do, such as check out a new range or apply for a quote.


Am I being consistent?
Of course a business needs to try new approaches and target new audiences, but make sure you present your company in line with other public communications, such as your website or major advertising. Using slang and showing images of young people drinking will confuse your audience if your website has a very formal look and feel.


How do I track effectiveness?
There are several ways to monitor the effectiveness of your print. Whether you're placing a classified ad in a paper, or printing posters and leaflets, it's worth creating a dedicated landing page and URL on your website or perhaps use a tracked 0844 phone number to track response. If you can, use a promotional code to incentivise and record conversions.

Consider these key areas and you'll give your print communications a very good chance of standing out and bringing you the results your business needs.