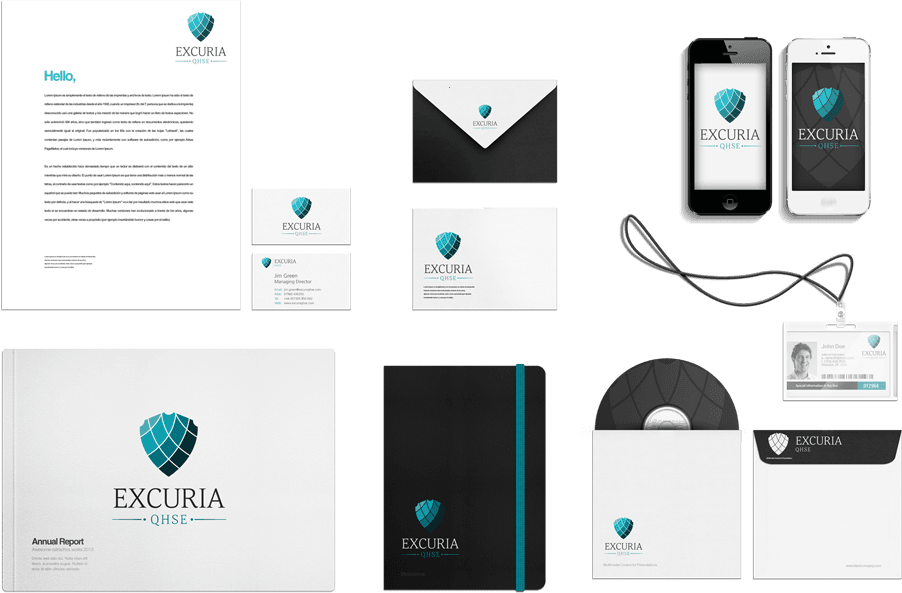 The Importance Of Good Business Branding
April 11, 2019 |  4years | Digital
Why is Branding so Important?
Your brand should be reflected through your entire customer experience – everything from your logo, website, social media, communications and customer service. With markets becoming increasingly competitive, it is essential to be aware of your brand experience.
Your brand sets you apart from the competition
It is critical to stand out from the crowd in order to compete with your competitors, this can be achieved through effective branding that communicates your USP.
Branding promotes awareness
People tend to use companies they are familiar with – if your branding is consistent and easy to recognise, it can help people feel more inclined to purchase your products or services.
Your brand reflects your business ethos
A full brand experience, from visual branding elements to the way your phones are answered, should tell your customer all about the kind of company you are.
Branding provides direction for staff
A clear brand strategy should be reflected throughout by all staff and give them direction for how to act and in turn meet the organisation's goals.
Strong branding generates word of mouth
People love to tell others about brands they like. However, you can't tell someone about a brand you can't remember – strong branding is critical for generating referrals.
Your brand helps you connect with customers emotionally
Good branding connects with people at an emotional level – they feel food when they buy the brand. Purchasing is an emotional experience and strong branding helps people feel good at an emotional level when they engage with your company.
We create
graphic design and branding solutions
that increase exposure to your company while effectively and consistently communicating your business message to your customers across all print and digital platforms.
Get in touch today
to find out how we can help you.