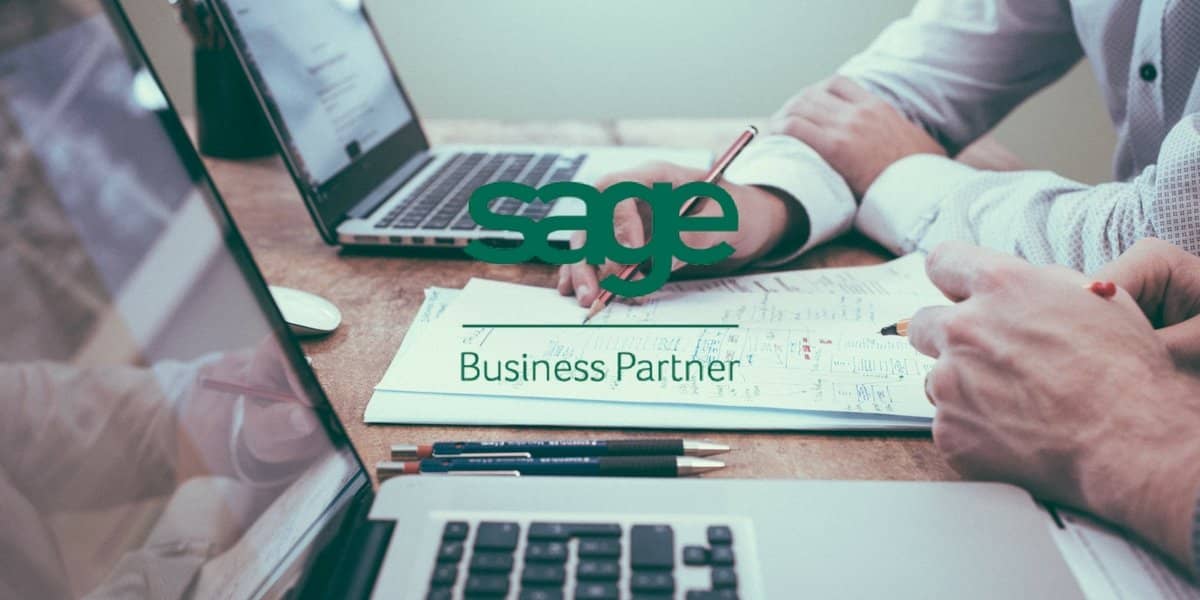 Sage 50 Accounts Critical Upgrade
April 11, 2019 |  4years | Business Software
Are You Using Sage 50 Accounts?
If you are currently using Sage 50 Accounts V21 you may not be aware that it is now end of life and has gone through the withdrawal from the support cycle.
What Does This Mean For Your Business?
Running on an unsupported version can lead to data corruption and compatibility issues. As an accredited Sage Business Partner, we would recommend bringing your software back up to date.
How Can Active Office Help Your Business?
With this in mind we are currently offering a heavily discounted upgrade for existing Sage 50 Accounts users.
The upgrade cost is usually
£1140.00 + VAT.
However, we can offer it to you for only
£400.00 + VAT
What Does This Offer Include?
This offer includes both the 2017 and 2018 software along with 12 months of sage priority technical telephone support and 3 free customised reports and express data repair.
Please note this price is only guaranteed until
31st August 2017.
What's new in Sage 50 Accounts:
Bank Feeds powered by Yodlee
Get paid faster with Invoice Payments
Improved error correction
Drill down on aged debtors and creditors
User interface consistency
Show negative items on sales invoices
Full transactional information available
Flexible Due Dates on Invoices
Enter invoices and payments together
Speak With Our Sage Accounts Experts!
If you have any questions about the upgrade or if you are unsure about the current version you are using please feel free to contact our Sage Support Team here at Active Office on 01563 524255 or via email
support@activeoffice.co.uk