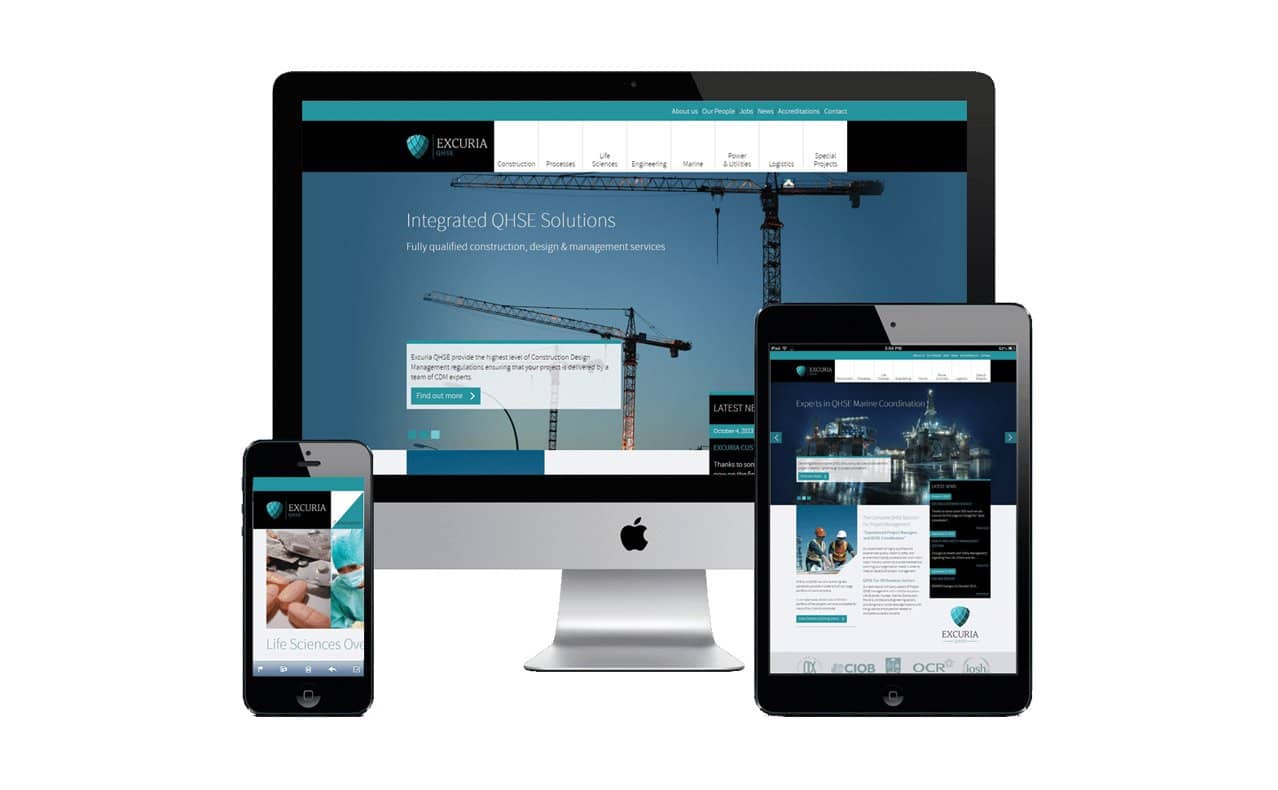 Google is Changing How it Ranks Non-Responsive Websites
April 11, 2019 |  4years | Digital
The most important objective of any website is to ensure each site visitor can engage and interact with it in order to find the type of information they are looking for. That's why at Active Office we design and develop all of our client websites using mobile friendly responsive technology.
A responsive or mobile-friendly website simply means that the website is designed to provide an optimal viewing experience – easy reading and navigation with a minimum of resizing, panning and scrolling across a wide range of devices (from desktop monitors to mobile phones).
Why is responsive design so important?
By making sure your website is responsive across all devices and browsers your online presence will remain accessible. This builds customer loyalty and satisfaction as well as enabling your digital presence to reach more of your customers no matter what way they access your site.
However, it is now more important than ever to ensure your website is responsive. From the 21st April 2015, websites that are responsive will be ranked higher by Google than ones that are not. Meaning that if your website is not responsive there is a chance a responsive website would be prioritised over yours in search results.
In addition to our websites being responsive – we make it easy for you to manage your own website content. Our CMS (content management system) makes it easy for you to ensure that website content is up to date and only takes around 30 minutes to learn – no matter what prior experience or knowledge you may have.
Find out more about our web design services or get in touch with us today!
Find out more
Contact us