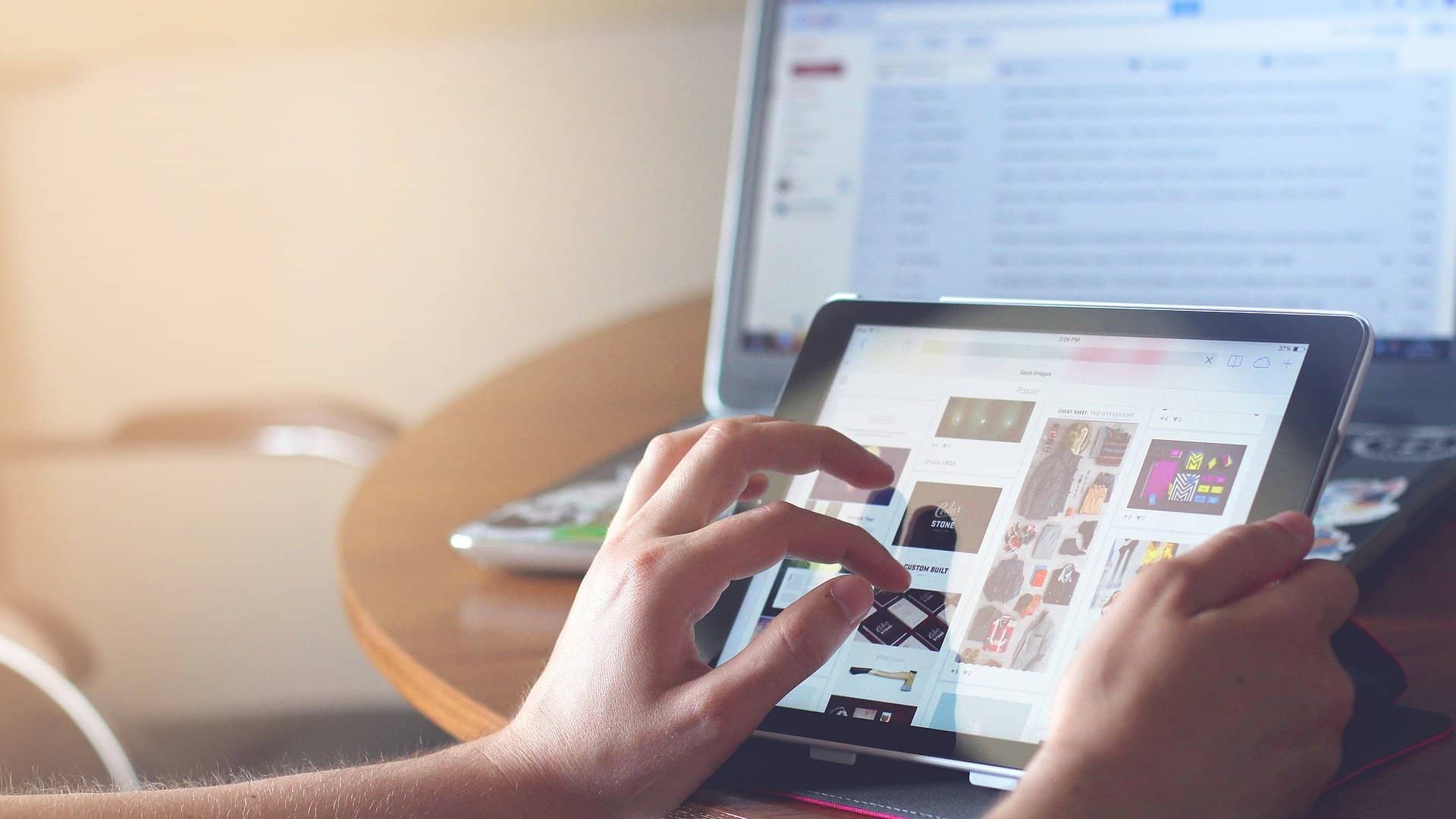 Is It Time For A Website Upgrade?
April 11, 2019 |  4years | Digital
With modern web trends moving more towards mobile and tablet based usage is it time for you to upgrade your current company website to match new user habits and expectancy?
Why Should A Business Website Be Mobile Friendly?
The majority of your site users will now be landing on your site from a tablet or mobile device. It is essential that you provide your target audience with a portal that meets their expectations. We recommend that if your site has not been upgraded to a responsive website in the last three years that you really should be looking to do it soon.
What Happens To A Business Website If It Is Not Upgraded?
Your poor old company website will fall further down a search engines result listings, it's as cold and as simple as that! Google are now beginning to ignore websites from searches that are preformed from a mobile device. What does that mean for your business? Well, if you are not receiving organic search engine results you will experience a loss of site traffic, your audience will find a competitor website that meets their needs and over time this will result in lost opportunities and sales revenue.
What Can Be Done To Resolve This?
A few easy steps can be taken in order to upgrade your website. First of all you can perform a review of your current website and take stock of the information that is being presented. Is the site mobile friendly? Does the site copy now meet the needs of your users? Is the site lacking information? Is there too much information? Where does site traffic come from? Mobile, social media, google, marketing campaigns? All of these questions can be easily answered.
The most important question to ask when developing a new website is "What is the main objective or goal of the new website"
Our team of digital specialists can help you perform an extensive review of all digital assets and guide you through best practice techniques and ideas that will move your tired old website onto a shiny new mobile friendly search engine magnet that your site users will love.
For more information on mobile friendly web design and carrying out an audit of your current site please contact our digital team for a friendly chat or to arrange a meeting – we will supply the coffee and biscuits.
You can view the work we carry out for our clients right here -
Our Work