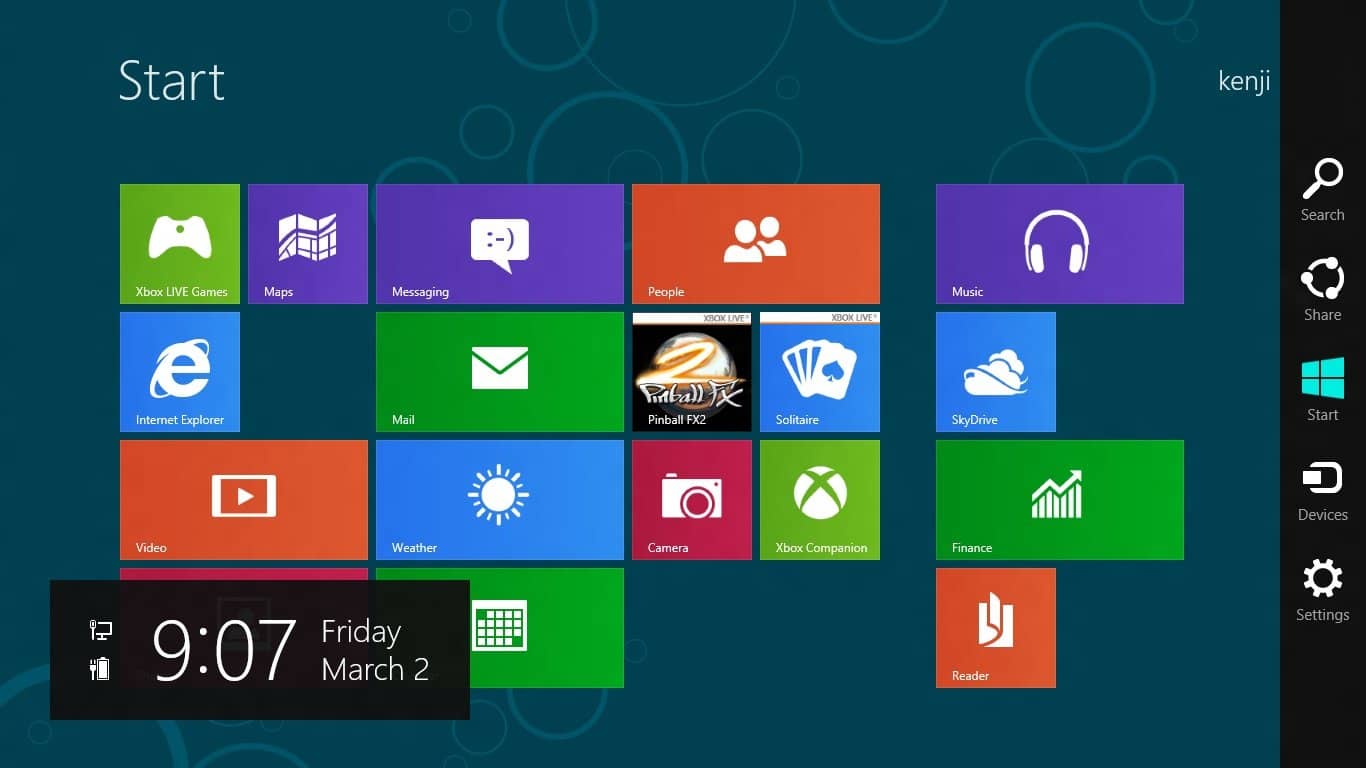 April 11, 2019 |  4years | IT Manged Services
Windows is used by over 1.5 billion people in every country of the world. From kids playing with computers for the first time, to writers and journalists, to engineers, to gamers, to CEOs, at some point Windows has empowered all of us.

Microsoft know that the world today is very different from the one in which Windows grew up. Today, devices outnumber people. Connectivity is like oxygen. The tension between the desire for agility versus stability poses a huge challenge for IT Pros. Experiences – no matter what device you're on – just need to work. The only thing that hasn't really changed is the situation for developers – still too much to do, and not enough time.

One way to look at it is that Windows is at a threshold :-). It's time for a new Windows. This new Windows must be built from the ground-up for a mobile-first, cloud-first world. This new Windows must help customers be productive in both their digital work and their digital life. This new Windows must empower people and organizations to do great things.

Windows 10 represents the first step of a whole new generation of Windows. Windows 10 unlocks new experiences for customers to work, play and connect. Windows 10 embodies what customers (both consumers and enterprises) demand and what we will deliver.



Windows 10 will run across an incredibly broad set of devices – from the Internet of Things, to servers in enterprise datacenters worldwide. Some of these devices have 4 inch screens – some have 80 inch screens – and some don't have screens at all. Some of these devices you hold in your hand, others are ten feet away. Some of these devices you primarily use touch/pen, others mouse/keyboard, others controller/gesture – and some devices can switch between input types. We're talking about one product family, with a tailored experience for each device.

And across this breadth of devices, Microsoft are delivering one application platform for developers. Whether you're building a game or a line of business application, there will be one way to write a universal app that targets the entire family. There will be one store, one way for applications to be discovered, purchased and updated across all of these devices. Windows 10 will deliver the right experience on the right device at the right time. It will be Microsofts most comprehensive platform ever.

Customers are betting their businesses on Windows – in the first half of this year, shipments of enterprise PCs grew 14%. In that same time period, shipments of Windows enterprise tablets grew 33%.