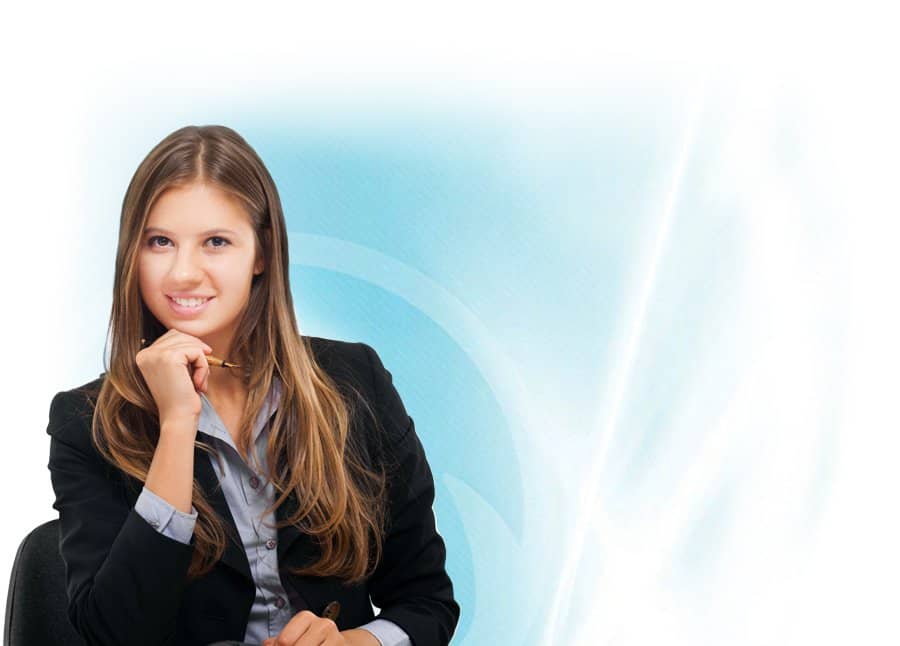 The Benefits Of Sage Business Software
April 11, 2019 |  4years | Business Software
How Sage Can Help Your Business
Active Office
payroll & accounts
team delivers business software and services tailored to the needs of your business. We are award winning strategic partners for Sage Accounting solutions. So what is Sage and how can it help you?
Active office and Sage software provides support to businesses of all sizes, from single person start-ups to stock exchange giants. Sage have over 30 years' of experience in providing business software with over 800,000 businesses in the UK trusting the software to help them run their business.
Increase business efficiency with Sage Software
The software will help you save time, enabling you to focus on the things that are really important in your business; your finances, your people and your customers.
Why Choose Sage?
It is the number one Accounts software for small businesses across the U.K with more than 800,000 businesses in the U.K. relying on Sage
Sage Payroll software is used to pay 1 in 4 employees
Sage CRM solutions are used by 3 million people worldwide
Sage software is up to date with the latest legislation and technology
Sage software is recognised by HMRC and the Institute of Chartered Accountants
Sage is 'future proofed' as it constantly evolves and responds to changing legislation and technology.
Sage Business Software Solutions from Active Office
Active Office has the necessary qualifications and installation experience to enable us to confidently recommend the correct modular based business software solutions to increase efficiency and productivity across every area of your business –
find out more
or
get in touch
today to see how we can help you.